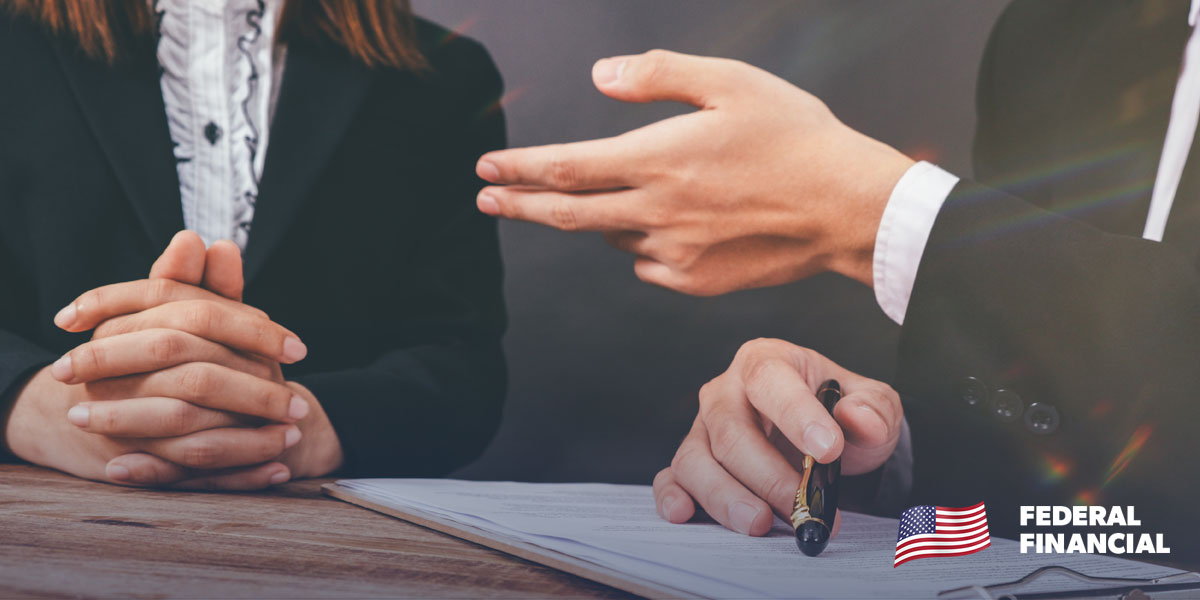 The number of single-parent households in America has increased to over 35% over the last 10 years. And, for mothers who live alone with their child or children, money can be tight. The median income for single-parent households is over 30% lower than in two-parent households. Raising a child is expensive, and single mothers have to spend their hard-earned money on food, diapers, strollers, and all of the other child-raising necessities. So, when it comes to finding the extra money to spend on a home, you may find your wallet a little light.
Luckily, there are low-income housing, grants, and affordable apartments available for single mothers to help them get through tough times. These benefits come from a variety of sources (e.g., government assistance, charity, etc.) and they are available to any single mother in any state. That means finding help for single mothers in GA or Washington state assistance for single mothers is possible. In fact, both the government and nonprofits have teamed up to provide low income housing for single mothers. You just need to know where to look.
Social Serve
Whether you're in Ohio or Georgia, SocialServe.com offers a wide variety of low-income housing options for those in need. So, if you lived in Georgia, you could go to the SocialServe.com GA section to find assistance for single mothers in GA. Since Social Serve is available in 31 states, you can use their website to search for locations in your state.
Since Social Serve is a non-profit, they don't require any payment for finding listings or guiding you through the home buying process. But, they don't give out free housing. They're dedicated to finding cheap houses, listing them, and getting you in touch with landlords. All of the landlords on their system are open-minded about past incidents, and they accept people with criminal histories, past drug issues, or homelessness.
Let's look at an example. Let's say that you were a single mother in Atlanta. You would go to the Social Serve Atlanta GA page and look for housing. Here, you can find housing as low as $180 per month. And many of the options are income-based. This gives you the ability to navigate through a variety of rentals, see prices, and choose the one that best fits your needs location and price-wise.
Benefits
You can choose from a wide variety of housing options
They have low acceptance barriers
Apartments and houses can have very lower per-month prices
Subsidized Housing Assistance
The U.S. Department of Housing and Urban Development (HUD) offers rent assistance for single mothers. While HUD vouchers are available for everyone, they're a commonly used resource to provide housing for single mothers. Unlike some other programs on this page, HUD-subsidized housing isn't a direct grant. Instead, HUD offers funds directly to people who build apartments, condos, and rental houses, and the savings are passed on to the tenants of the buildings.
While HUD subsidies are available in every state, the minimum income requirement does differ between each state. For example, if you're looking for housing programs for single mothers in NYC, the income tables show that low income for a 2-person household is $47,000 per year. However, if you were looking for programs for single mothers in GA, the income tables show that low income is $34,000. You can see a full list of income tables here.
To see a list of apartments in the HUD system, click here.
Benefits
Available in every state
Wide variety of options
Low barrier for entry
Fair low-income guidelines
Section 8 Housing
The U.S. Department of Housing and Urban Development (HUD) also offers something called "Section 8" vouchers. Instead of giving money directly to landlords, Section 8 gives single mothers vouchers that they can use on houses for a reduction in rent. The landlord can submit these vouchers to HUD to receive payment.
There are a ton of benefits to Section 8. For starters, it's available in every state. So, again, if you need housing assistance in GA for single mothers, they operate in Georgia. If you need housing assistance in NYC for single mothers, they also operate in New York. And, if you need housing assistance in PA for single mothers, they operate in Pennsylvania. Mothers from every state can tap into the resources provided by Section 8 — which acts as grants for single moms or "single mom grants."
Here's where things get interesting. In some cases, Section 8 can actually be used to purchase a home outright. But, there is also a big con. Your income cannot exceed 50% of the median income for your state and county (which is shown on the same HUD income tables as HUD-subsidized housing.
This isn't free housing for single mothers, but it is cheap housing. And, between the vouchers and rent scouting programs like Social Serve, single mothers can find a solution for them. If you've ever wondered, "what are other mothers near me doing to get such cheap rent on decent houses or apartments?" Section 8 is probably the answer.
Benefits
Gives you a wide variety of renting options
Gives rent grants directly to mothers
Public Housing
While some single mothers will be able to pay rent with government grants, some mothers make little-to-no money. So, even with Section 8, housing can seem out-of-reach. Don't worry! You have options. One of those options is public housing. While you will still have to pay some rent, and this doesn't technically qualify as free housing for single mothers, the prices at public housing developments are incredibly cheap.
So, when it comes to housing assistance for single mothers with low income, public housing is probably the cheapest option (at least, it's the cheapest government grant for single mothers.) Of course, there are some cons. Some public housing — which is available, again, through HUD — is less than desirable. The government claims that all of these spaces should be safe and clean, but that's sometimes simply inaccurate.
However, with a little searching and some good luck, you can land in a nice location at a stellar price. These low income apartments for single mothers are perfect for mothers with their backs against the wall. There is a way out. But what do you do if you have NO money? After all, these aren't free apartments for single mothers. What do you do if you need something that's free? You turn to nonprofits.
Benefits
One of the cheapest renting options
Available in almost every city
Nonprofit Assistance
The HUD isn't the only place offering emergency financial assistance for single mothers. Nonprofit organizations across the country are dedicated to helping mothers and their children find a nice bed to sleep in at night. Let's go over a few of the most popular nonprofit options for single mothers.
Camillus House Grants
The Camillus House is a nonprofit run by St. John of God that provides a host of housing options and grants for single mothers, including:
Emergency housing
Transitional housing
Permanent housing
and more!
Camillus House assistance is available in every state. So, if you're a mother in need of emergency housing assistance in Indiana, Camillus house has your back. The emergency housing solution is best-suited for homeless mothers who need immediate housing assistance or single mother grants. And the permanent and transitional housing options can provide low-income single mothers with a warm place to rest their (and their child's) head at night.
Habitat for Humanity
Habitat of Humanity provides critical help with rent for single moms. And Habitat for Humanity (like most other options on this list) is available nationwide. So, if you need assistance for single mothers in GA or rental assistance in NJ for single mothers, Habitat for Humanity has your back. Normally, finding rental assistance for single mothers requires leaning on government grants. But Habitat for humanity literally builds homes specifically for low-income families.
The rules on receiving Habitat for Humanity assistance are vague. And needs change from community-to-community. We recommend filling out the form on the Habitat for Humanity website to see if you qualify.
Vision House
If you need housing for single moms with no job and no income, Vision House may be the place to look. This option is for emergency help for single moms — not necessarily long-term support (like HUD programs.) Vision House offers assistance for single moms through temporary shelters and apartments. These are meant to curb homelessness and give you a place to stay while you figure out your employment situation or government benefits. While emergency housing assistance may not be for every mom, it can provide single mother housing on a temporary basis. And there are some mothers who desperately need housing options.
Salvation Army
Like Vision House, the Salvation Army provides emergency rent assistance for single mothers and emergency housing. And, like Habitat for Humanity, the Salvation Army is nationwide. So, whether you need help for single mothers in Ohio or Michigan housing assistance for single mothers, the Salvation Army has your back. If you're wondering how to get emergency housing assistance from the Salvation Army, you can simply visit their website and check out a list of nearby shelters.
Bridge of Hope
Bridge of Hope housing assistance is available to single mothers in need of rent assistance and shelters. Again, Bridge of Hope is nationwide. There may not be a location near you, but you can always call them at 211. So, whether you need low-income housing in Los Angeles for single mothers, crucial housing assistance in Indianapolis, or help for single mothers in Florida, Bridge of Hope is there. The point is, they can help literally anyone in any state or place. So, if you can't get Section 8 housing, call Bridge for Hope or another nonprofit to get assistance.