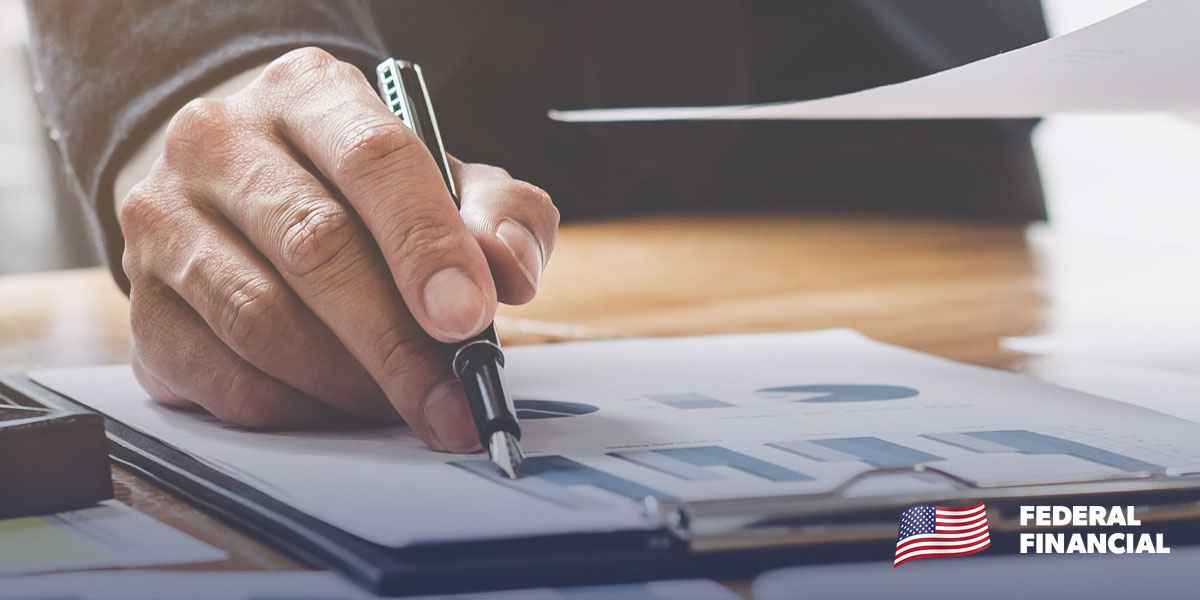 Do you need help getting permanent housing or security deposit for apartments? Looking for a loan for rent deposit? You may qualify for security deposit help programs.
Many non-profit organizations and agencies can offer funding for emergency situations, and cash can also be given for rent deposits for low income families looking to secure more affordable houses or apartment deposit.
For agencies that do give security deposit loan assistance, such help is on a limited basis. Funding is very limited, and only a few people will qualify for assistance. Each group has its own application process and set of guidelines that must be met to receive help.
Salvation Army
The type and amount of help offered by the Salvation Army varies from state to state and center to center. Centers that do provide rent deposit help also make sure people sign up for individual case management services and other social services to put them on the path to self-sufficiency.
Security deposit loans help is also offered to people moving from shelters or temporary housing who need relocation financial assistance, which is usually available if the person has met all previous foals established at their short-term housing unit. Funds available are typically for giving a bit of extra support as individuals set off on their own.
Besides helping with security deposits, other help is available like personal case work and educational services to fix underlying issues of eviction or poverty. Working with a case manager means access to career skills improvement, parenting education and more. The Salvation Army believes that job, education and credit counseling are crucial to staying independent after moving into a new house or apartment.
Catholic Charities
Church charities also offer limited financial help, and typically on a local level. Call a branch near you for more information.
While services vary from church to church, they include security deposit assistance, eviction prevention, and help finding low income housing. A few local branches have volunteers to help with emergency moving assistance. Financial aid is determined on a case by case basis through on-site social workers.
St. Vincent DePaul
Requests for rent assistance or security deposit help will be checked by St. Vincent De Paul or your local church branch. This type of support can help people such as those with low income, working poor, or the homeless pay for a variety of housing expenses. That includes the first month's rent deposit loan, utilities, security deposits, and transportation.
The applicant is not paid directly—rather, checks will be given from St. Vincent to the appropriate person or company, like your landlord. Some locations ask that people who receive financial aid help to repay the money if possible after getting back on your feet.
Community Action Agencies
A majority of counties and towns are served by non-profits like the Salvation Army, Catholic charities, or St. Vincent De Paul. People looking for help leasing an apartment or home have additional options, as many local organizations offer rental deposit loans.
Community Action Agencies often have funds available for rental deposit help (or rental deposit assistance). Each county has a government-funded non profit agency for helping its residents. Some are in your own town, while others may be in nearby towns or cities.
Funding for these organizations is provided by donations, the federal government, plus corporate and civic organizations. United Way also delivers grants to your local Community Action Center.
Agencies do whatever is possible to provide help for for families and individuals in a pinch. These can come in the form of rental security deposits, loans for rent deposit, housing stabilization services and career counseling.
Your rental deposit loan is handled by caseworkers at these community agencies who help give a voice to those in need, but even if they can't help you specifically, they can often refer you to a group who can.
Federal Resources
Federal financial relief from programs like Continuum of Care, Homelessness Prevention and Rapid Re-housing Program Application, and Emergency Shelter Grants are available, and can help pay for rent security deposits. We have another post to help you find government debt relief grants with lots of good information. Local non profits distribute this aid in many states. The goal of these programs is to stop homelessness and evictions in local communities, meaning your rent security deposit could be in reach.
All programs have certain conditions in place, and several states will only pay a fraction of your total deposit or help with security deposit or rent for those in danger of eviction. Plus, individuals already on the path to self-sufficiency are given priority for government sponsored security deposit help.