Hi I'm Mark.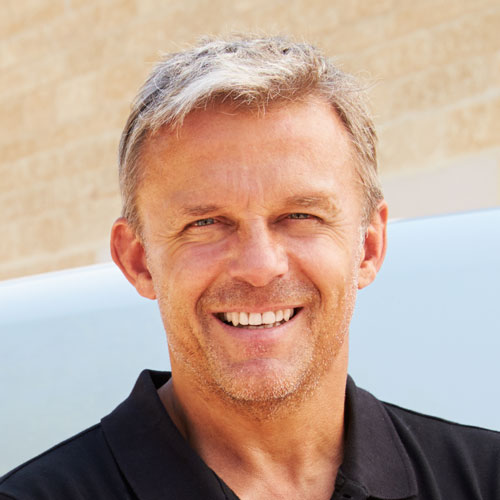 Mark Sidway
Founder
And I don't know about you, but I'm sick and tired of seeing good, hardworking, honest people being taken for a ride by out-of-control, money-hungry banks and credit card companies. As a long time financial expert, I've seen my share of people just like you being denied a fair shake in life, and let me tell you something...that stops today.
While I loved heading into that courtroom and sticking it to those fat cats who were draining the life out of my clients, I knew there had to be a better way to help even more people escape debt for good. That's exactly how Federal Financial Relief was born—a collection of all my years of resources, tips and shortcuts for getting out of debt...and getting out of debt fast.
No more debt collectors ringing your phone off the hook. No more "Final Notices" from the collection agency. No more worrying yourself sick every single night wondering how in the world you'll erase that pile of debt lurking around every corner, hounding you with no end in sight. Financial relief is finally here. It's time to get Back On Track.