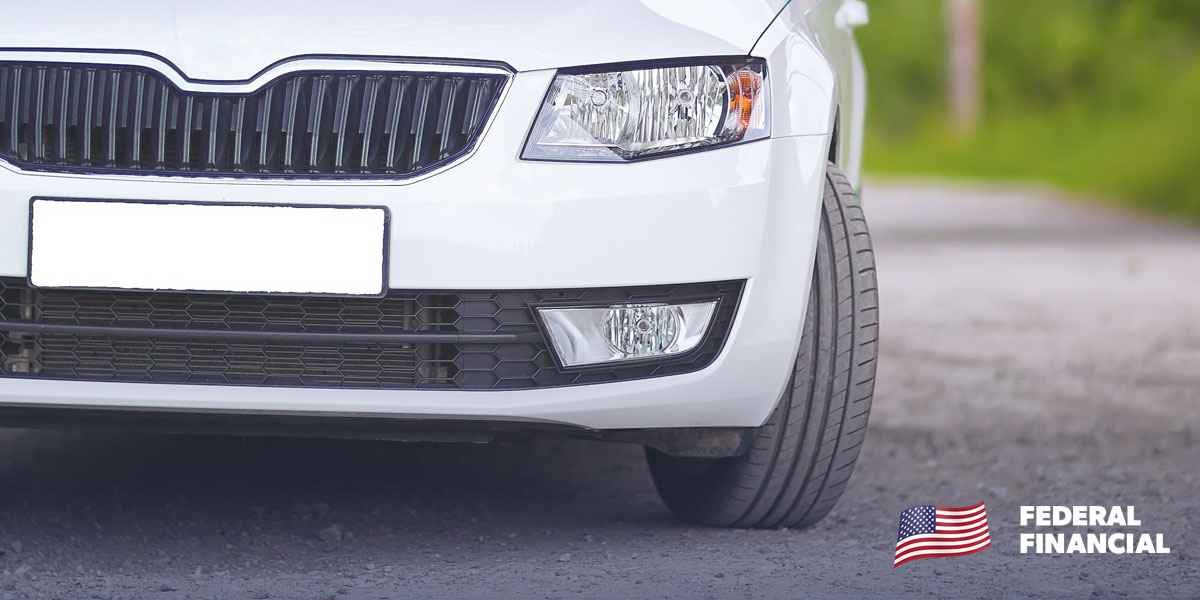 There are non-profits, ministries and churches as well as government agencies that can provide car repair assistance to low income families free of charge. Many of these organizations provide low income car repair help for those who need their cars for a medical appointment or to get to work.
Check the list below to see which organizations to call or visit for low cost auto repair. Some of these emergency car repair assistance are even for free.
Federal Government Assistance
Job Access and Reverse Commute (JARC). This program provides help with car repairs for low income individuals. This auto repair help assistance is offered to those who need to go to work in a car because they do not have access to public transportation.
While the funding for this program is limited, grants given to eligible applicants can be used for emergency car repair. This government assistance for car repairs can be used for new tires, maintenance, any type of car repairs and even needs for transportation.
Sad to say though that available funds for this auto repair assistance seems to be decreasing every year thus they are only able to accommodate fewer individuals.
Regional Charities, Churches and Non-Profits that Provide Free Car Repairs
There are regional charities such as the charitable auto resources seattle that can give you a cra for free. Each organization has their own qualification and application processes. These are not big programs but they can be additional solutions for car repair financial assistance.
Regional charities and non-profit Organizations are also able to provide free used cars to low income families who qualify for the program. They may also offe3r refer local garages that can provide discounted or free car repairs in your locality.
United Methodist Church Ministries
This faith-based organization works their corresponding local community to provide help with car repairs. Assistance offered range from programs for car donation to providing volunteer auto mechanics.
Some of these church ministries may offer free car repair assistance, free rides or even free new cars. Help with auto repairs is often just for the cost of labor and the car owner needs to shoulder the cost of parts that need to be replaced.
The St. Vincent de Paul
One of the largest church and charitable organizations in the country may provide small amounts for help with auto repairs.
There are car shop owners that coordinate with their local parishes to provide assistance to fix my car for free but the parts needed for the repairs need to be shouldered by the car owners.
The CARpenter's Garage, a charitable ministry based in Vancouver, Washington, provides low income families with help paying for car repairs. They can be reached at (360) 882-7755. Other Catholic Charity groups are also able to extend help with auto repair.
Car Ministry Program
This is a program of regional charities and churches. This program includes the donation of used cars by some of these ministries to low income families that qualify for the assistance. Some of them also provide car repair assistance for low income which may include new tires and some other car parts.
Auto Repair Good Guy Foundation
This Arizona-based auto repair good guys foundation can provide car help or refer a trustworthy mechanic who can offer his services for free. They can be reached at 866-747-1331.
Brevard County Florida Community Action Agency
This agency provides loans to fix car. They can be reached at (321) 633-2007.
A Helping Hand Ministry
This ministry based in Atlanta, Georgia provides assistance in the form of free transportation. They can be reached at (770) 684-0038.
Domestic Violence Transportation Program
This is a program of the King County, Seattle, WA for car repair assistance for single moms.
Lutheran Services
This is a charity that has a network of human service organizations with local community action agency. locations nationwide. This non-profit coordinates with local charities and agencies to low income families with financial help. They can be a source of funds for emergency auto repair near me.
These charities may also provide assistance on how to get a car donation. Each state, county or town have their own specific programs and some of them can offer refers or help with emergency car repair near me.
Local community Action Agencies
You can get in touch with this non-profit which every county often has. These agencies focus on providing for transportation needs and employment assistance.
Each location offers their own assistance programs. Some of these agencies however do not directly provide assistance for car repairs but they do provide a welfare car voucher in the form of bus passes.  A loan application which you can use for car repairs or other needs can also be availed from these agencies.
Other transportation assistance programs may include free transportation for a job interview or a medical appointment. They also provide for other emergency related needs.
These local community action agencies are in part funded by the federal government.
Local Salvation Army
Repair programs and transportation assistance in the regional level can be provided local Salvation Army chapters. Locations are always willing to provide auto repair help despite limited resources. Each Salvation Army chapter has their own programs.
National Car Repair Organizations
Ways to Work
This organization may be able to provide some help if you need transportation for a job interview or even to your work.
This organization can also provide car repair financial help in the form of loans with low interest rates so people in need can have car repairs o afford to purchase car a new car for use in relation to their work.
While auto repair help is not for free, the financial assistance can help save the beneficiary a huge amount of money per year. They can be reach at (866) 252-7171.
1-800-Charity-Cars
This charity accepts old car donations. In turn, they will match the car with the best applicant. They also provide low cost and affordable cars to those who are in dire need.
This charity does not provide assistance for fix my car for free services, they can refer a person in need to a local mechanic who can provide free help with car repair.
Working Cars for Working Families
This is a national agency that works to provide financing or used cars to low income families and individuals. They work in coordination with other agencies with state locations.
They also provide information on how and where to avail of free auto repair assistance. You can check their website, workingcarsforworkingfamilies.org to learn more about their services.
If you found this helpful, you may also be interested in getting assistance with housing for the disabled, low income assistance programs, help with utilities and heating, organizations that can help with bills and if you're in Texas: the Texas Utility Bill Discount Program.