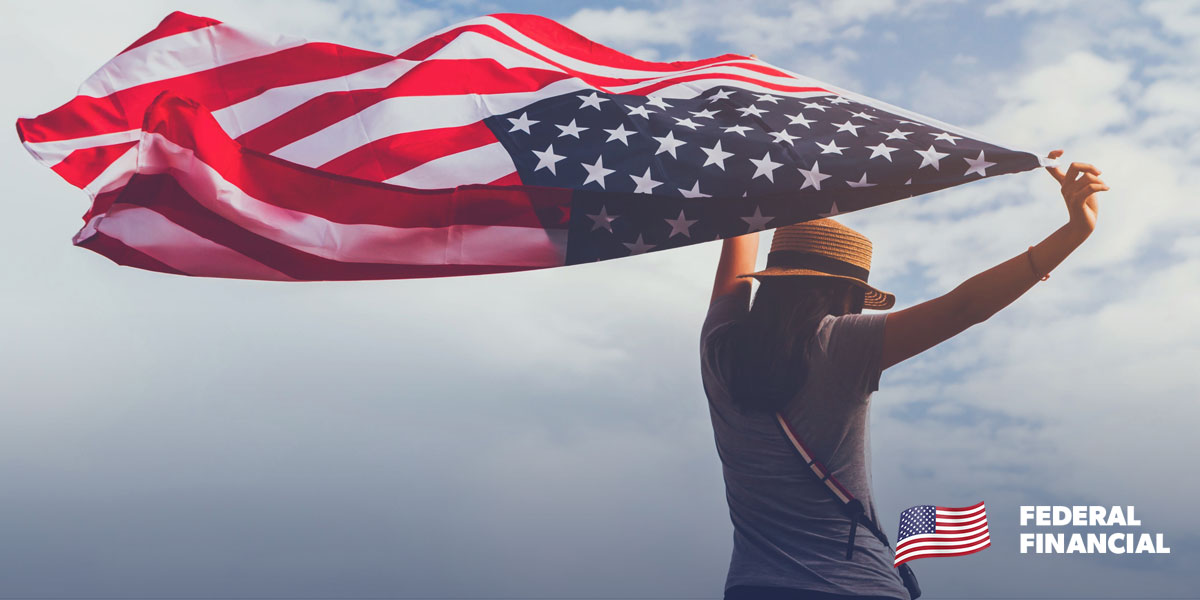 The LITE-UP Texas program enables the state to provide consumers with a significant amount of savings on their electric bills. Almost all utility companies operating in the state of Texas give a LITE-UP Texas discount on electric bills to low income households. The LITE-UP Texas covers electric bills from May to September.
The LITE-UP Texas program was created to lessen the burden of families in having to pay higher electricity bills starting from the end of Spring to early Fall when it be really warm in Texas. Many families find it difficult to pay for their high cooling and air conditioning bills during these months.
The elderly and those with medical conditions may be placed at risk when their electricity may be disconnected because of non-payment. The excessive heat in Texas during the summer months can cause a person with a medical condition to pass away.
History of LITE-UP
A few years ago, the state of Texas created the LITE-UP Texas discount program. The program intends to minimize the health risk caused by excessive heat. The board which will implement the program will set the electric rates that will be charged in this program. There will be instances though that customers may be able to get a discount of up to 80% on their monthly electric bill.
The LITE-UP Texas does not only offer a discount on monthly electric bills. The program also includes a discount on connections fees and deposits which customers normally pay, too.
Eligibility for the Program
The LITE-UP Texas program focuses on households with very low income or those in the midst of hardship and poverty including unemployment. Persons with disability and the elderly can also apply for this discount program.
To be eligible for this electricity discount program or subsidy, customers must currently be already receiving benefits from the government such as SNAP food stamps and Medicaid. Customers that meet the poverty guidelines of the federal government can also enroll in the program. The scale for eligibility is set to be within 125% of the guidelines of the federal government. To get more information on the application guidelines to the lite up program, you may call the LITE-UP Texas customer service number 1-866-454-8387.
This is a basically new program so low income families should inquire about how they can enroll in this service. Other than the discount, additional assistance is available for families that may be at risk when they are without power. This includes families with a senior citizen and young children living with them.
Requirements
Requirements for enrollment to the program include proofs of address and household income. Other supporting documents will also need to be submitted. One requirement is for the name and address of the applicant to match the name and address listed on the electric bill. Other information such as proof of total assets and number of household members are also needed.
Customers may email or fax the LITE-UP Texas application so they can be immediately processed.
Coverage
The lite up program has a wide coverage. It is for the aggressive electric market. All utility companies operating in Texas are encourage to participate in this program including AEP, Reliant, TXU, Entergy, Centerpoint and the rest of the utility companies. Households located in deregulated areas may also enroll in this program created by the state.
In instances when your electric provider will not participate in this lite up program, they will instead offer customers some other forms of discount or similar service. Call your electricity provider and find out what form of subsidy or discount they can offer to customers.
How to Apply
Applications for the LITE-UP Texas program should be completed between June and July. The earlier you apply though the better to give allowance for any other information or questions the state may need. This will ensure that any issues get to be resolved before the start of the discount period.
Every year the state will announce the availability of the lite up program. It has been effective that the years that it was implemented so it is most likely to be continued. To make sure though you may inquire by calling the state's toll-free number 1-866-454-8387. You may also inquire from the community action agency action agency in your locality.
How LITE-UP Helps Families
Electricity is the most important utility in a household. In Texas, the months of May to September can be extremely hot causing monthly electricity bills to soar. The high cost of electricity can take its toll on low income households especially so when they cannot do without cooling and air conditioning systems.
The LITE-UP Texas discount program is a welcome relief for low income families. With this program they will hopefully no longer need to struggle with paying their monthly electric bills. More importantly, they will hopefully not be experiencing disconnection anymore during these months.
If you found this helpful, you may find our article on Utility, Electric & Heating assistance helpful as well. There are also many other articles to check out like how to get free car repairs, low-income assistance, housing assistance for the disabled and organizations that can help with bill payments.