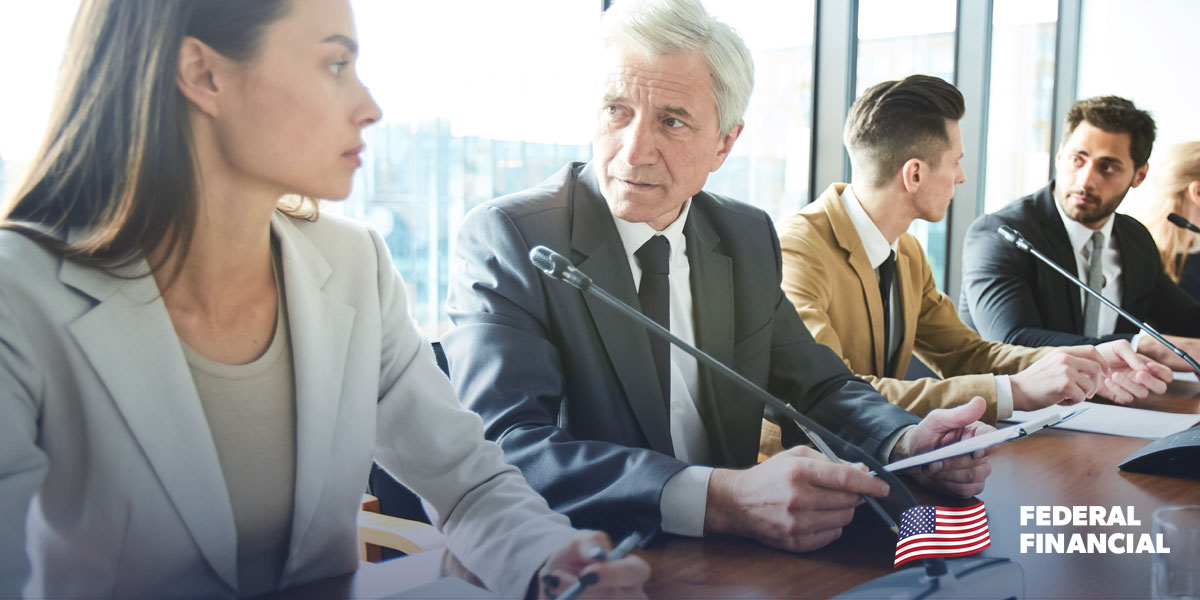 Do you need money—fast—for a personal emergency? Before you ask your family for some cash, consider applying for a short-term loan.
This type of loan isn't for everyone or every situation, though. Let's take a look at why you should (or shouldn't) pick up a short-term loan.
The Good
They're fast
Besides borrowing money from a friend or getting an absurdly expensive cash advance from your credit card, there's really no other way to get a same-day direct deposit of funds besides a short-term loan.
Traditional loans can take weeks of approvals and stacks of paperwork—short-term loans are usually disbursed on the same day you apply, and can be used as for emergencies ranging from hospitalizations to car repairs.
They're flexible
Many of these loans have a repayment period of 2 weeks—or until your next payday. But if that's not enough for you, lenders can offer longer periods to fit your budget and needs.
In most cases, all you'll need for short-term loan eligibility is an active checking account and proof of employment (some loans require collateral).
Collateral-based loans (where you offer an asset, such as a car or jewelry as insurance in case you can't repay the lender) are generally more favorable than with long-term loans, meaning the item put up as collateral can give you a higher loan offer than usual.
They're gentle on your credit history
Even if your credit isn't great and you think you'll never get a loan, you're probably still eligible for a short-term loan.
In fact, smartly repaying these kinds of loans can be a first step in rebuilding poor credit.
The Bad
They have high interest rates
The reason you can get a short-term loan so quickly is simple—lenders hope, even count on you not paying the loan back on time.
Sure, you can get a quick pick-me-up for $500 this week, but that comes with a hefty interest rate similar to those of credit cards (often in excess of 15%).
They can be habit-forming
The problem with high interest rates only surfaces when your short-term financial hardship lasts longer than you expected.
All of a sudden, your get-out-of-jail-free card turns into a pair of handcuffs, and you're forced to take out yet another loan to help pay the fees on the LAST loan…and so on.
You're stuck in a vicious circle, borrowing money from family here, taking out a loan there…and when you finally pay off the loan, you've spent perhaps triple the loan's cost in late fees and interest.
They are a last resort
Lenders primarily market short-term loans to people who have been irresponsible with money. Yes, they can be a lifesaver if you suddenly run into an emergency. But if you're already in debt and want to take out half a grand for a new TV, your lender is going to put you through the wringer.