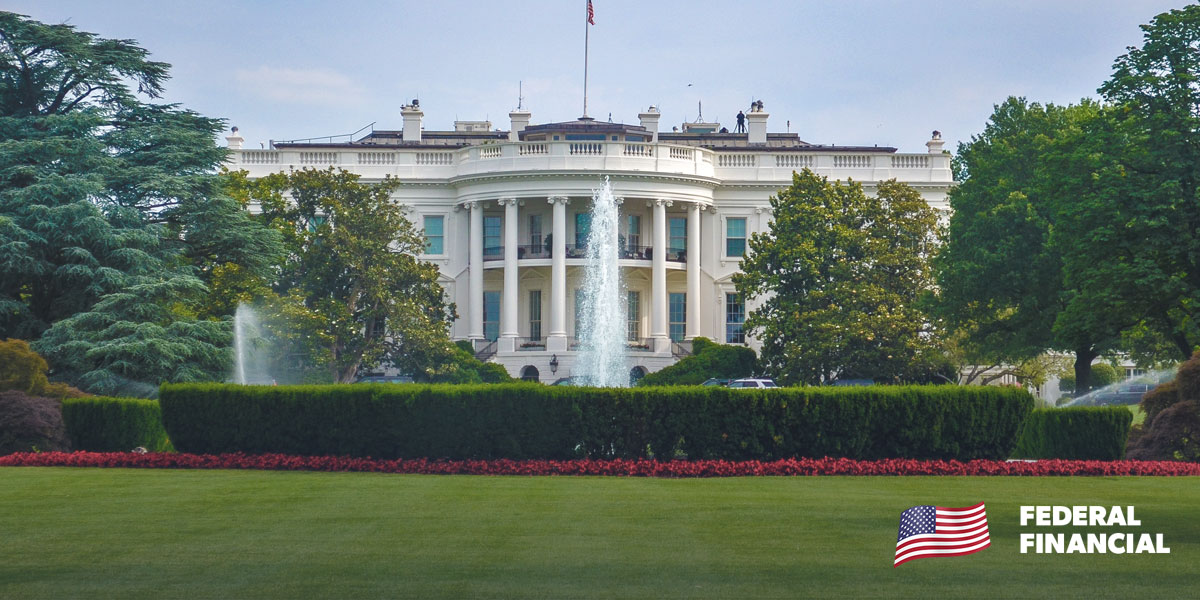 The Making Home Affordable Act (MHAA) is really a group of many connected programs, all with the aim of relieving financial hardship caused by home ownership. You may be eligible for more than one program, so be sure to click on the link under each section to find out more about eligibility and benefits.
Home Affordable Modification Program (HAMP)
HAMP is mainly for people having trouble making mortgage payments because of increases in expenses or decreases in income.
Principal Reduction Alternative SM (PRA)
You can take advantage of PRA if your home is now worth much less than what you owe on it, mainly by working with mortgage servicers to reduce your amount owed.
Second Lien Modification Program (2MP)
The 2MP may be for you if you currently have a home equity loan, HELOC, or other second lien that keeps you from making your mortgage payments.
FHA Home Affordable Modification Program (FHA-HAMP)
If your home loan is guaranteed or insured by the Federal Housing Administration (FHA), you may be able to take advantage of the FHA-HAMP. The program is designed to lower monthly mortgage payments to 31% or less of your monthly pre-tax income.
USDA's Special Loan Servicing
Similar to the FHA-HAMP, if your home loan is guaranteed by the USDA's Section 502 Single Family Housing Guaranteed Loan Program, you could be eligible for the same reductions down to 31% of your pre-tax income.
Veteran's Affairs Home Affordable Modification (VA-HAMP)
If your home loan is insured or guaranteed by the Department of Veterans Affairs (VA), you may be eligible for the VA-HAMP, reducing your payments to 31% or less of your monthly pre-tax income, much like similar programs for the USDA and FHA.
Home Affordable Foreclosure Alternatives Program (HAFA)
HAFA could be right for you if you just can't make your mortgage payments and you need to move to more affordable housing. The program itself has two options, based on your situation. In some cases, your mortgage company allows you to "short-sale" your home for less than you currently owe. In other cases, a Deed-in-Lieu of foreclosure lets you transfer ownership of the house back to your mortgage lender.
In either case, HAFA does not harm your credit score as much as traditional foreclosure methods, and you will be completely free of whatever balance remains after short-selling.
Second Lien Modification Program for Federal Housing Administration Loans (FHA-2LP)
If your home has a second mortgage AND your first mortgage servicer will participate in FHA short refinance, the FHA-2LP could reduce or even eliminate your second mortgage. If the second mortgage servicer agrees, your total mortgage debt will not exceed 115% of your home's present value.
Home Affordable Refinance Program (HARP)
HARP is for people who are still caught up on mortgage payments, but may be unable to get refinancing because the value of their home has decreased. HARP loan applications are underwritten and come with refinancing fees, but the program is meant to give you a better, cheaper mortgage rate.
FHA Refinance for Borrowers with Negative Equity (FHA Short Refinance)
Similar to HARP, FHA Short Refinance is for people who are not behind on mortgage payments but still owe more than their home is worth. If your servicer agrees, your mortgage will be refinanced into a stable FHA-insured program, reducing your current mortgage to 97.75% or less of your home's current value.
Home Affordable Unemployment Program (UP)
UP could reduce your mortgage payments to 31% of your income, or stop payments completely for 12 months or longer. Eligibility is based on your specific situation, but requires you to be unemployed.
Hardest Hit Fund (HHF)
States hit the hardest by the current economic crisis receive extra assistance for homeowners in need. The HHF is separate from the Making Home Affordable Act, but also works side-by-side with it with payment assistance, principal reduction, elimination of second lien loans, and help for people moving between homes.
How To Apply
Although each program listed above has certain application procedures, you may find it useful to talk to a dedicated HUD-approved housing counselor to prepare your application. A counselor will also help weigh your options and work with you can your mortgage companies to find the best solution.
A counselor can be reached by calling 888-995-HOPE (4673), or 877-304-9709 for the hearing impaired, and a full list of what you'll need to apply may be found here.
Before you get started, you may also estimate how much your monthly payments will be reduced using the online calculator here.
Sources
www.makinghomeaffordable.gov