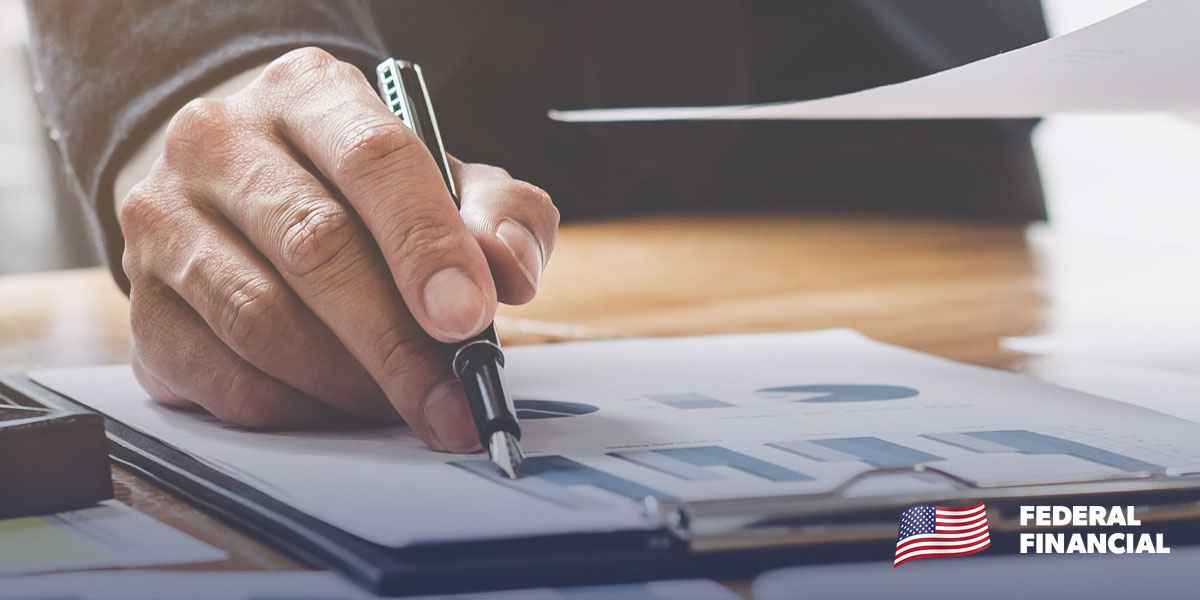 Whether we like it or not, coronavirus (officially known as SARS COVID-19) is here. Is it the apocalypse? No. But COVID-19 is having a profound effect on the way you and I live our lives, especially with the IRS' traditional April income tax deadline staring us in the face.
With nearly 20% of Americans facing cut hours and layoffs around the nation because of lockdowns and quarantines, April's yearly "gift" to the IRS may just not be possible for many of us.
The government seems to agree. Read on for more information about 2020's coronavirus tax deferral.
2020 Tax Deferral Facts
Recently, Secretary of the Treasury Steve Mnuchin announced a handful of changes to our tax filing season.
Mnuchin announced that any individual who owes the IRS can defer up to $1 million dollars, interest-free and penalty-free for up to 90 days. Corporations have a $10 million dollar limit.
The reason the limit is so high for individuals is that the tax deferral is designed to also help small businesses, who may be paying taxes through the personal returns of the business owner.
That means for the average American who owes money on 2019's tax returns, you won't have to pay Uncle Sam a dime until July 15, 2020.
Is the Tax Season Being Extended?
There are a lot of rumors flying around that the actual tax season is being extended, which is false (and potentially costly).
While you have an extra 90 days to pay, the actual filing deadline remains April 15th. If you would normally file taxes this April, please continue to do so—the Federal Government still expects to see your return.
While it is possible that the IRS will extend the filing deadline in the coming weeks, it's better to be safe than sorry. As always, the option to file for an extension exists, which may be an attractive option for those especially hard hit by the economic effects of the virus.
UPDATE
The government has officially extended the filing deadline to July as well.
Are There Tax Breaks for Coronavirus This Year?
Many people confuse the proposed stimulus package with a tax break. The government has discussed paying out $1,000 to American adults as a way to bolster the economy and support the American people throughout the outbreak—however, this has nothing to do with tax returns and is a totally separate bill.
Are Tax Refunds Delayed Because of Coronavirus?
At this time, thankfully tax refunds are still processed normally. However, if you are expecting a refund, don't wait to file your taxes—it's impossible to tell what the future will bring.
Federal refunds can take up to three weeks to receive.
What About Deferrals for State Taxes?
At the time of writing, only a handful of states have announced tax deferrals. However, these laws are very new, and you can expect many (if not all) states to make similar announcements in the coming days. Current states with tax deferrals in place include:
California: 60 days
Connecticut: 30 days for businesses, possibly 90 days for individuals
Maryland: June 1st for businesses, possible extension for individuals on the way
Can I Get Tested for COVID-19 for Free?
That depends—take a look here.
Are There Any Other Relief Measures I Can Take Advantage Of?
The government has just started buckling down to tackle the virus, and at this time, there are few other government relief programs to speak of. Keep checking back with Federal Financial Relief to stay current on all of the latest COVID-19 developments.
Stay current on rumors of free masks here.
What Exactly Is Coronavirus?
Coronaviruses (CoV) belong to a large family of related viruses. The illnesses caused by coronaviruses can range in severity from a weak cold to much more severe diseases like Middle East Respiratory Syndrome (MERS-CoV) and, of course, COVID-19, which is causing the current pandemic.
COVID-19 was recently discovered in humans in late 2019, and may have originally been a disease that affected only certain species of animals. This is common with most types of coronaviruses—for example, MERS-CoV originally jumped to humans from dromedary animals such as camels. Although it is not 100% known where COVID-19 came from, some speculate that it jumped to humans from bats.
What Are the Symptoms of COVID-19?
Some patients don't even know they're infected. For others, symptoms can range from a weak cold, all the way up to death. Mild symptoms include:
Fever
Cough (many people report a dry cough)
Shortness of breath and breathing difficulties
Unlucky patients who develop moderate and severe symptoms may experience:
Pneumonia
Severe acute respiratory syndrome
Kidney failure
Part of the danger of COVID-19 is that many victims who develop moderate and severe symptoms are often unable to breathe without a ventilator, meaning hospitalization will normally be required.
Who Is at Risk for Coronavirus?
Anyone can contract coronavirus, regardless of age, ethnicity or gender. However, certain people seem to be more at risk for developing severe symptoms. Based on known cases around the globe, certain groups may be more in danger, including:
The elderly
Smokers
People with compromised immune systems
People with existing health conditions
Although people of any age can get coronavirus, senior citizens are at a much higher risk of dying from the disease. Thankfully, children typically suffer very mild infections.
Do Only Foreign Countries Have Coronavirus?
While a few months ago it seemed that coronavirus was only a concern in Asian countries, the virus is now clearly spreading from person to person all over the globe—including the United States.
Read more about the coronavirus travel ban here.
Should I Be Worried?
You shouldn't be worried and you shouldn't panic, but you should be careful and responsible. Although a majority of people who get COVID-19 will be fine, you should still practice social distancing, hand washing and wear a mask (if possible) to protect those around you.
Even if you're not worried about getting sick, you could get someone else sick—someone who has a weaker immune system than you that may suffer more severe side effects from the disease.