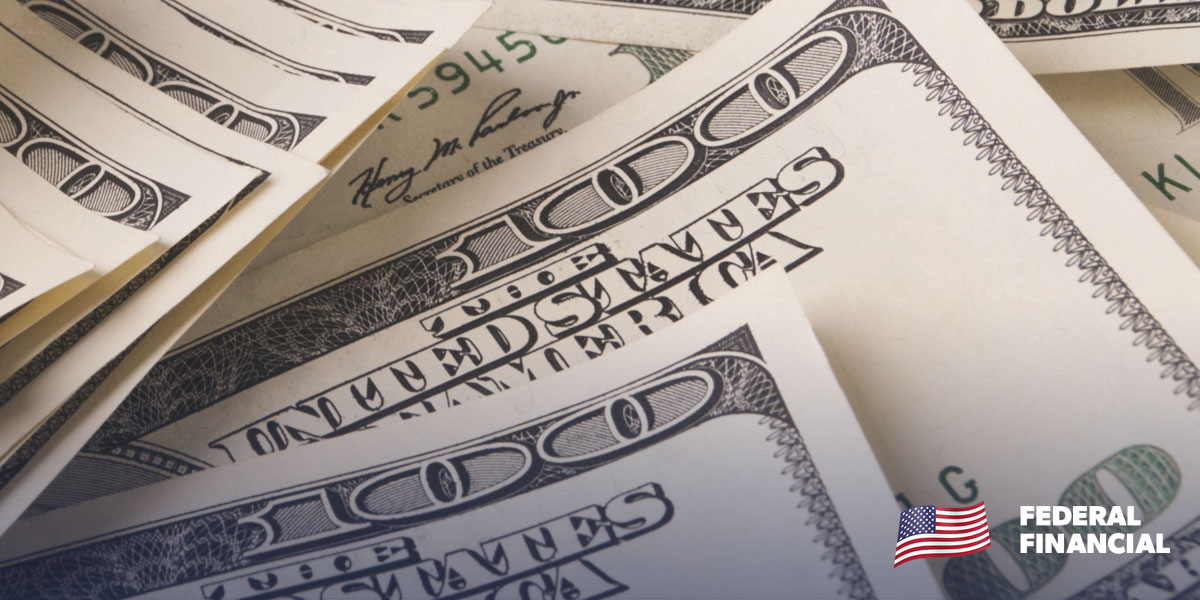 A Guide To Kentucky (KY) Unemployment Eligibility & Benefits
Losing your job is an incredibly stressful experience. Between 2015 and 2017, 3 million workers were displaced from jobs they had had for at least three years. While 66% of those employers were reemployed, surviving the reemployment period isn't always easy. If you're out of work in Kentucky, how do you keep the rent paid and food on the table while you look for another job?
The answer is unemployment, which provides critical financial relief to those suffering from work displacement. And, like other states, filing for unemployment in Kentucky is resolved at a local level by tapping into Kentucky unemployment benefits.
What is "Unemployment"?
According to the Bureau of Labor Statistics, unemployment is defined as those who "do not have a job, have actively looked for work in the prior 4 weeks, and are currently available for work." While that definition is widely used by states across the U.S. The types of benefits you receive (i.e., the amount you receive and the time period you receive those benefits in) differ from state-to-state.
Who Is Eligible for KY Unemployment Benefits in Kentucky?
Each state has its own unique set of unemployment laws. The Kentucky unemployment laws for employers and employees state that you will qualify for unemployment in KY if:
You are a Kentucky resident
You have earned at least a minimum amount in wages before you were unemployed
You are able and actively looking for a job
You are out of work through "no fault of your own"
The "minimum amount in wages" in Kentucky is $750 in one quarter and at least $750 in the other three quarters. So, you must have made that amount to qualify for unemployment KY.
What Does "No Fault of Your Own" Mean?
One of the eligibility requirements for unemployment insurance in Kentucky is that you are out-of-work through "no fault of your own." But what does that mean?
If You Were Laid Off
In general, layoffs qualify for unemployment insurance. If your company downsized or reduced its overall workforce, you might have been caught in the mass firing. In this case, it was not your fault that you were fired.
If You Were Fired
When it comes to getting fired, your unique situation will dictate whether or not you are eligible to receive benefits. If you were fired for gross misconduct, failure to follow policy, or for reasons that were directly your fault, you wouldn't qualify for unemployment insurance in Kentucky.
However, if you were fired for lack of skill, job fit, or any soft or hard skills (e.g., charisma, dexterity, tech-savviness, etc.), then you will likely still qualify for unemployment insurance.
If You Quit
If you quit your job voluntarily, you won't qualify for unemployment insurance. However, if you quit your job because of something outside of your control (e.g., sexual harassment, moving, sickness, etc.), you may still qualify for unemployment insurance. These are measured on a case-by-case basis.
How Do I Apply for Kentucky Unemployment Benefits?
To apply for benefits in Kentucky, you must create an account in the Kentucky Career Center's Unemployment Insurance Portal. This portal allows you to apply for benefits, submit bi-weekly KY unemployment claims, and review your general unemployment information.
The Office of Unemployment Insurance (or OUI) (a.k.a the "Kentucky division of unemployment insurance") is responsible for handling KY unemployment claims. While the majority of applicants file over the digital portal, you may also call 502-875-0442 to speak with a representative anytime on Monday – Friday from 7:30 a.m. to 5:30 p.m.
You can also file at any of the Kentucky unemployment offices. There are offices in many KY cities, including:
The Unemployment Office in Somerset KY
The Kentucky Career Center in Bowling Green KY
The Georgetown Unemployment Office
Unemployment Office in Bowling Green KY
The Fayette County Unemployment Office
The Ashland Unemployment Office
The Lexington Unemployment Office
The Unemployment office in Louisville KY
The McCracken County Unemployment Office
The Unemployment Office in London KY
A full list of KY unemployment office locations can be seen here.
You will need the following information to file your claim.
SSN
Wages earned
Dates worked
Reasons for layoff/firing/quitting
Contact information
Employer contact information
Tips for a Better Unemployment Filing Experience
The Kentucky Career Center outlines a few tips for those going through the unemployment process.
Make sure that you fully fill out all fields on your unemployment request form and use accurate, up-to-date information. Any partially filled fields or any inaccurate information can delay your request for benefits.
Keep a calendar of any important upcoming dates. The Career Center says that the majority of delays are due to missing dates.
You should complete your work registration before you submit an unemployment claim.
Keep records of applications and interviews to be covered at regular unemployment reviews.
Monday is the busiest day, so it may be easier to wait until later in the week for reduced lines.
Communications will come via email, so use an accurate email address.
If you are unable to be reached via email you will receive a phone call at the number you provided.
Don't give out your PIN or password.
You can use the document upload feature to return documents faster.
Stay in touch with your career counselor; they're an invaluable resource.
Kentucky Unemployment Insurance FAQs
While the above may answer some of the core questions you have regarding unemployment in KY, it may have also left you with additional ones. Here are the answers to some of the most commonly asked questions regarding unemployment insurance in the state of Kentucky.
Are You Eligible For Benefits If You Were Fired or Quit?
Yes! Maybe. Your KY unemployment eligibility depends on why you were fired and why you quit. If you were fired due to lack of skill or lack of personal qualities, then the state of Kentucky considers that "no fault of your own." Similarly, if you quit due to issues outside of your control (e.g., sexual harassment, profiling, moving, etc.), then you also likely qualify for benefits.
Of course, if you willingly quit your job or you were fired for gross misconduct, you will most likely not qualify for benefits. The easiest way to tell is to call the KY unemployment phone number.
How Much Are Kentucky's Unemployment Insurance Payouts?
Your insurance payouts are weekly and amount to 1.19% of the total income you received during your "base period" (or annually.) These are capped at $415 per week, with a minimum of $39. So, in theory, you could receive $1,660 per month through unemployment through the state of Kentucky. That being said, it's crucial to remember that unemployment insurance in KY is taxable. So, you'll have to set aside 10% of that total amount for tax purposes. That gives you a max total of $1,494 that you can receive per month through unemployment.
Remember, unemployment benefits in KY are based upon need, and they aren't meant to be a permanent solution. You will need to be actively engaged in searching for employment. The longer you are unemployed, the more sense it makes to take a lower-paying position that you're overqualified for. Your benefits will only last through a certain period of time.
How Quickly Will I Start Receiving My Benefits?
This highly depends upon how accurate your initial application was and the current workload at the time. Generally, you will start receiving benefits soon after submitting your application. Please note: you will not receive benefits during the first week. This is a grace period.
How Long Will My Benefits Last?
While you will have to submit constant reviews to remain eligible, the total time you are allowed to receive benefits is 26 weeks (or 2 years and 2 months.) Of course, there are special cases that are handled on a case-by-case basis by your respective KY unemployment office.
What Do You Have To Do To Remain Eligible For Benefits Once You Receive Them?
To remain eligible, you must be actively searching for a job. Periodically, you will have to showcase these search efforts in your bi-weekly claim, so it's important to save any documents relating to this search. While you can certainly go out and search for jobs on your own, it is heavily recommended (and partially required) that you utilize the Focus Career section of the Kentucky website.
Focus Career helps match you with potential jobs by sending them straight to your phone or inbox. Plus, it will give you actionable tips and strategies to help guide you to a career. Remember, save all of your progress. It will be required during upcoming meetings.
Can I Appeal My Denied Claim?
Yes! If you feel like you were wrongfully denied access to unemployment insurance, you have the right to submit a KY unemployment appeal letter — in writing — within 15 business days of you postmarked rejection date. Once you do, you will have an initial hearing that will take place over the phone. If they still do not find you satisfactory for unemployment insurance, you will move to the courts.
Final Thoughts
While Kentucky unemployment insurance can help you through tough times, the amount of income it provides may not be enough to put food on the table. Luckily, there are other options. From food stamps and government loans to free gas and car repairs, there are plenty of nonprofits and government programs to tide you over until you're able to secure another job. For more information, visit the Kentucky unemployment website.