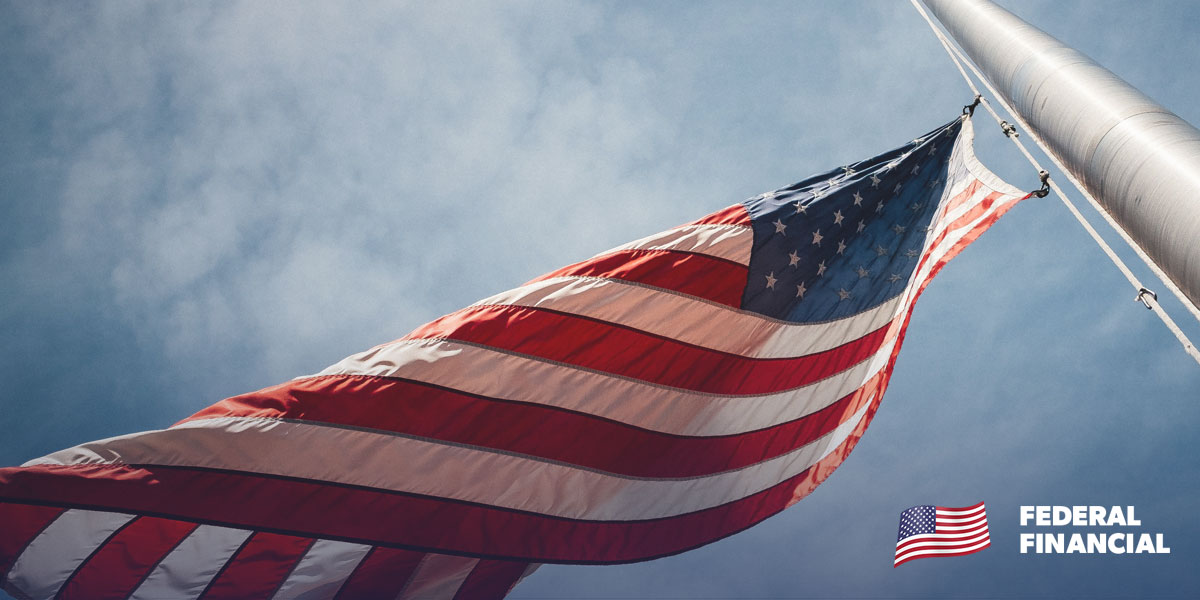 SilverSneakers Program – Eligibility and Offerings
As we age, keeping up with our fitness tends to fall farther down our list of health priorities, replaced by more pressing needs. What we often forget, however, is how much a regular exercise routine can do to alleviate or even prevent those more urgent concerns. If you're wondering where to get started or how to go about finding a gym, you're in luck: SilverSneakers is here to help, and it's designed specifically for you!
What is Silver Sneakers?
Healthway's Silver Sneakers workout program offers free gym membership for seniors at thousands of gym and fitness class locations nationwide. The program allows you to take advantage of all the usual gym amenities like stationary bikes and other cardio equipment, weights, and facilities like pools and locker rooms.
SilverSneakers is a convenient and budget-friendly way to keep up with your fitness regardless of your age. We all know how aches and pains can grow as we get older, but regular exercise — through a SilverSneakers fitness routine — is a great way to combat aging and keep your body healthy and happy for years to come.
How Does Silver Sneakers Work?
With a Medicare Silver Sneakers gym membership for seniors, you are able to take part in Silver Sneakers workouts at gyms around the country. Take advantage of the expertise of Silver Sneakers instructors at a dedicated Silver Sneakers class like SilverSneakers Classic, or work out on your own with all the convenience of modern, participating Silver Sneakers facilities in your area.
Once you're a part of the program, your Silver Sneakers card will get you access to the thousands of participating SilverSneakers locations. If you lose your card, don't worry! You can get a digital Silver Sneakers membership card online or even use the SilverSneakers GO app for access anytime, anywhere.
Together, Silver Sneakers and Medicare are enabling healthy habits for all seniors, regardless of where you live. The program makes it possible to work out on your terms, and both your mind and body will reap the benefits.
What are the Silver Sneakers Benefits?
In addition to allowing you to visit any and all of the participating Silver Sneakers locations, SilverSneakers provides a sense of community through its group exercise classes and social events. The program also provides a Silver Sneakers app, called SilverSneakers GO, for your convenience, and it grants access to online Silver Sneakers exercise videos that you can view in the comfort of your own home.
Most importantly, though, the Silver Sneakers program makes it easy to keep up with your fitness! We know that physical exercise plays a huge role in your overall health and wellness, and there's no better way to get moving than with a hassle-free program that allows you to exercise your way — whether that's in an aerobic class with other Silver Sneakers participants, making use of low-impact weight machines on your own, or simply walking on an indoor track.
Who is Eligible for SilverSneakers?
We always get the question, "Does Medicare cover gym memberships?" Thanks to Silver Sneakers, the answer is often yes! More than 65 Medicare health plans include Silver Sneakers eligibility in their list of benefits. The Silver Sneaker program for seniors is intended for citizens aged 65 and older, and it is open to anyone with one of the participating Silver Sneakers Medicare plans.
You can use their website at silversneakers.com to check instantly whether you're eligible, at no cost to you. Whether through a Silver Sneakers Medicare Advantage plan, or through a Silver Sneakers Medicare Supplement, all memberships have the same great benefits.
What are the Silver Sneakers Locations Near Me?
Silver Sneakers gyms include a wide array of popular national chains like 24 Hour Fitness, Curves, or Planet Fitness. Silver Sneakers locations also include many regional gyms, as well as community centers and churches. In many cases, you can even take part in Silver Sneakers at the YMCA in your neighborhood. Use the online Silver Sneakers list of gyms to find Silver Sneakers Near Me, and start — or continue! — your journey to better health.
The SilverSneakers program acts as a basic membership at all participating gyms. This means that there may be other, additional services offered at the gym that would incur an extra cost, such as individualized physical therapy, massages, or food and drinks. The bulk of a gym's offerings, however, are available for free, simply by showing your Silver Sneakers ID card upon entering the facility. For questions about specific amenities, you'll want to contact your gym directly.
Are there Silver Sneakers Classes?
Silver Sneaker fitness classes are included with every SilverSneakers membership and are designed specifically for seniors, taking into account their unique health and fitness needs. Each class is led by a certified Silver Sneakers instructor, who will both guide and motivate you through your workout. In addition to improving your fitness, SilverSneakers Classes are also a great way to make like-minded and fitness-focused friends in your area!
Silver Sneakers Classic
The most popular SilverSneakers offering, the Silver Sneakers Classic class helps to increase your strength and range of motion through low-impact training. It makes use of a chair for seated exercises, and the various movements can be modified to accommodate all fitness levels.
SilverSneakers Splash
Splash is the Silver Sneakers water aerobics class, which offers aerobic and resistance training in shallow-water. With its splash-board helping to keep you afloat, the class is accessible to everyone, swimmers and non-swimmers alike.
Silver Sneakers Circuit
A higher intensity than the SilverSneakers Classic, the Silver Sneakers Circuit class combines choreography with upper-body strength work, using hand weights and other exercise aids for a fun and full-body workout.
SilverSneakers Cardio Fit
More intense than both the Classic and the Circuit classes, the SilverSneakers CardioFit class is a low-impact, high energy workout that builds your upper body and core strength, in addition to improving your cardio endurance.
SilverSneakers Stability
The newest offering in the list of Silver Sneakers fitness programs is SilverSneakers Stability, which specifically targets fall prevention by improving your balance and building your body strength through thoughtfully designed Silver Sneakers balance exercises.
Additional Silver Sneakers Exercise Classes
For the more active among us, SilverSneakers also offers a set of high-intensity Boom classes, including Boom Move, Boom Mind, and Boom Muscle, each focusing on a particular type of workout and upping the burn — and benefits.
Want something less traditional? Silver Sneakers Flex classes offer a variety of options outside the gym, including activities like tai chi and boot camp. In recent years, yoga has become an increasingly popular option, and you can use the Silver Sneakers website to find Silver Sneakers Yoga near me.
Are There Any Limitations on My Silver Sneaker Benefits?
As a member, you are able to take advantage of all the Silver Sneaker fitness locations without any additional payments or paperwork. You can feel free to try a class without being locked in, and you're welcome to visit as many as you like to find the one — or several! — that you like. All of the participating Silver Sneakers gyms and locations are open to you, so try out your local Silver Sneakers YMCA on one day, and head to a Silver Sneakers 24 Hour Fitness on the next. Wherever you go and whatever you do, you'll be building better health with every step, rep, and pose through your Silver Sneakers training.
If you're traveling within the United States, you'll also be able to use Silver Sneakers at your destination so you can keep your routine going. Explore the Silver Sneakers exercise equipment at participating locations with Silver Sneakers San Francisco, Silver Sneakers in Colorado Springs, Silver Sneakers gyms in Las Vegas, Silver Sneakers in Michigan, or wherever else your travels take you. No matter where you are, you'll be able to use the Silver Sneaker Locations Near Me tool to find participating gyms, and you'll be able to use your same Silver Sneakers membership card for easy access to all the facilities and classes you have at home.
Silver Sneakers workout routines are as unique as the members who have them, which is why the Silver Sneakers exercise options include something for everyone. Whether you want to make daily activities easier by improving your strength and mobility, give your joints a rest with some water aerobics, or participate in an outdoor boot camp with other like-minded seniors, the Silver Sneakers program has you covered. You can even bring it home with you, thanks to the Silver Sneakers videos available online that will walk you through Silver Sneakers exercises designed for your particular fitness goals!
For more information, call the Silver Sneakers phone number at 866-584-7389. You can also sign up for Silver Sneakers and explore their information online at Silver Sneakers.com, or search for the closest Silver Sneakers participating gym. The Silver Sneakers program for seniors is the easiest way to keep and restore health as we age, so put on your Silver Sneakers shoes and get started moving today!